Building fully accessible houses for people with intellectual disabilities. Giving people with exceptional needs the opportunity to live as independently as possible, with support, within the community.
Like many communities, Essex County is experiencing a critical shortage of accommodation for those with exceptional needs. Murchadha House plans to build and maintain homes that will give these individuals the opportunity to remain in their own community.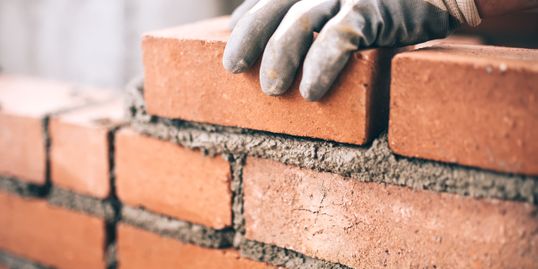 The first home will be located in Cottam, Ontario. The home will accommodate 4 youth that require assistance and support for their daily living.
You can help get this home built through monetary donations, labour and/or materials. Please contact us to find out how you can participate.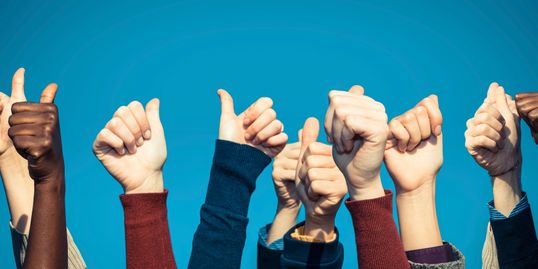 Murchadha House will build the homes. For our first house, Community Living Essex County will provide the support staff, experience and equipment necessary for the residents to live as independently as possible.
#Give Back # Make a Difference #SpreadLove #Community Matters #Giving Tuesday 2023 Support Murchadha House on Giving Tuesday. Donate today, https://www.canadahelps.org/en/pages/giving-tuesday-9/
Read More »
Give back to your community. Join in spreading kindness and generosity today. You can make a difference. Support Murchadha House on Giving Tuesday. Donate today,
Read More »
Let's make the world a better place, one small act of kindness at a time. Together, we can create a ripple effect of positivity that
Read More »