Building community one house at a time. Residential Accommodation for People with Exceptional Needs.
Like many communities, Essex County is experiencing a critical shortage of accommodation for those with exceptional needs. Murchadha House plans to build and maintain homes that will give these individuals the opportunity to remain in their own community.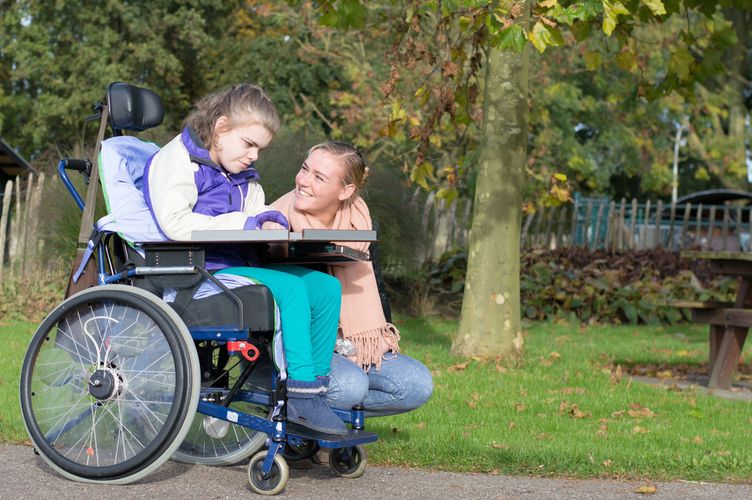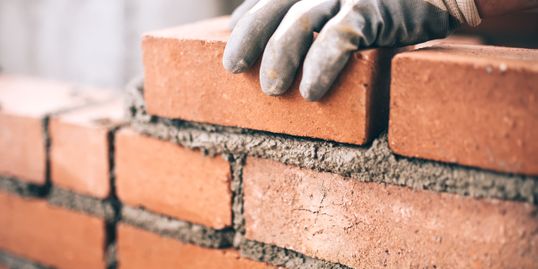 The first home will be located in Cottam, Ontario. The home will accommodate 4 youth that require assistance and support for their daily living.
You can help get this home built through monetary donations, labour and/or materials. Please contact us to find out how you can participate.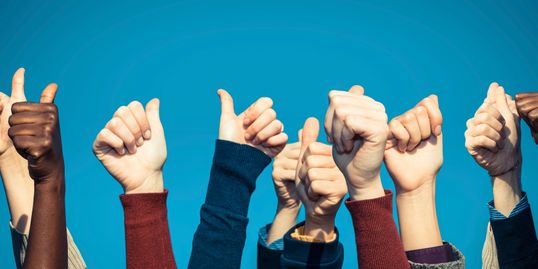 Murchadha House will build the homes. For our first house, Community Living Essex County will provide the support staff, experience and equipment necessary for the residents to live as independently as possible.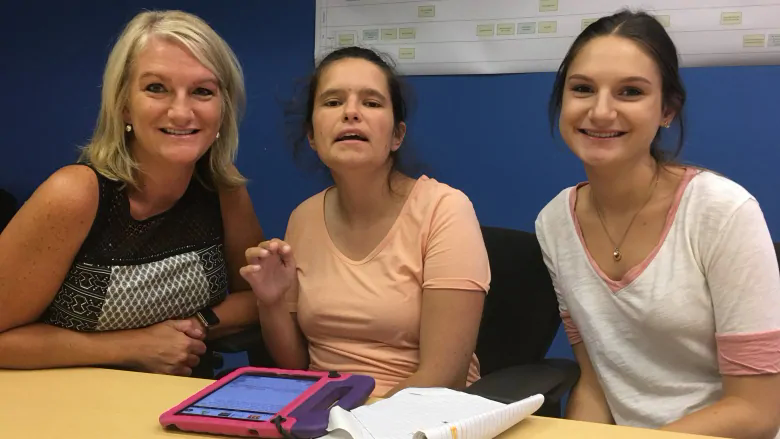 Original article: https://www.cbc.ca/news/canada/windsor/supportive-housing-delays-continue-1.5241574 Featured image: LeeAnn Poisson, left, sitting beside her daughters Abbey, centre, and Emily, right. (Jason Viau/CBC)
Read More »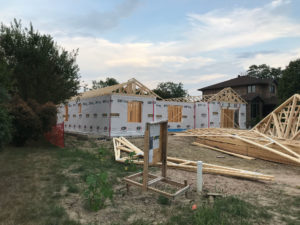 We've officially got roof trusses going up! We're so excited to share these progress pictures with you!
Read More »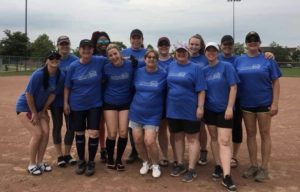 A huge thank you goes out to the McCauliffe Park Ladies Slo-Pitch League – Team #1 who chose Murchadha House t-shirts as their team shirts.
Read More »