Virtual Fundraiser: The Impossible Swim – October 4th, 2020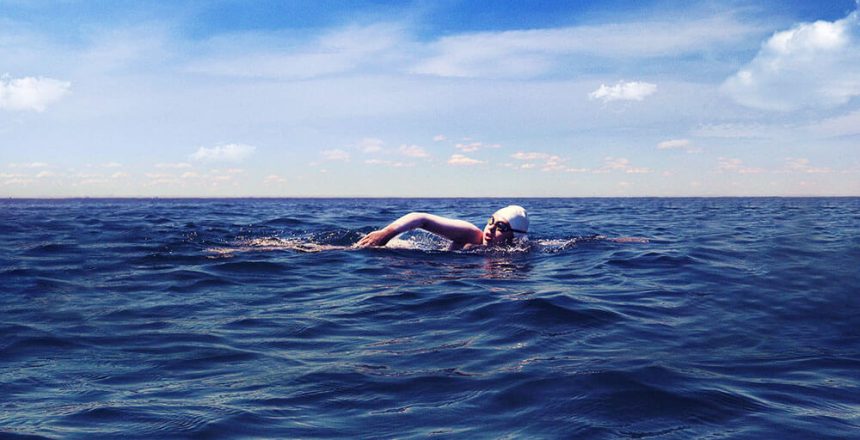 You're invited to join us on…
This is a Murchadha House Virtual Fundraiser. Please support Murchadha House as we build fully accessible, supported living houses for people with exceptional needs in Windsor/Essex County.  Tickets are $20. You will receive a charitable tax receipt for your donation. If you aren't able to make it out to the virtual event, please consider making a donation using the link below. Please share this event with all your contacts. It is accessible to everyone, worldwide because it's virtual!  Thanks for your support.
Courage takes many forms.
Join us on-line to hear about several people who overcame their fears.
On Sunday, October 4th, 2020 at 4:00pm EST, you can view a Canadian documentary, The Impossible Swim directed by the father-daughter team of Larry Weinstein and Ali Weinstein. (A Bell Media Production) The film will be followed by a live Q&A with the directors.
Click here to purchase tickets to The Impossible Swim
View our flyer HERE for more information, purchase tickets or to make an on-line donation. (A larger version of the poster will appear in a new window. Click on the pictures of the shows there to purchase tickets. Links for the events will be emailed to you by October 2nd through CanadaHelps.org)
Ticket price and other donations go directly to the General Fund of Murchadha House for Those with Exceptional Needs. We are presently making active plans to build a new home for people with exceptional needs in Windsor/Essex County. For more information about Murchadha House please follow us on Facebook and visit our website www.murchadhahouse.ca
Thank you for your time and consideration,
Sandy Murphy
President – Murchadha House
519-996-8761