What is the Murchadha House?
Like many communities, Essex County is experiencing a critical shortage of accommodation for those with exceptional needs. Murchadha House plans to build and maintain homes that will give these individuals the opportunity to remain in their own community.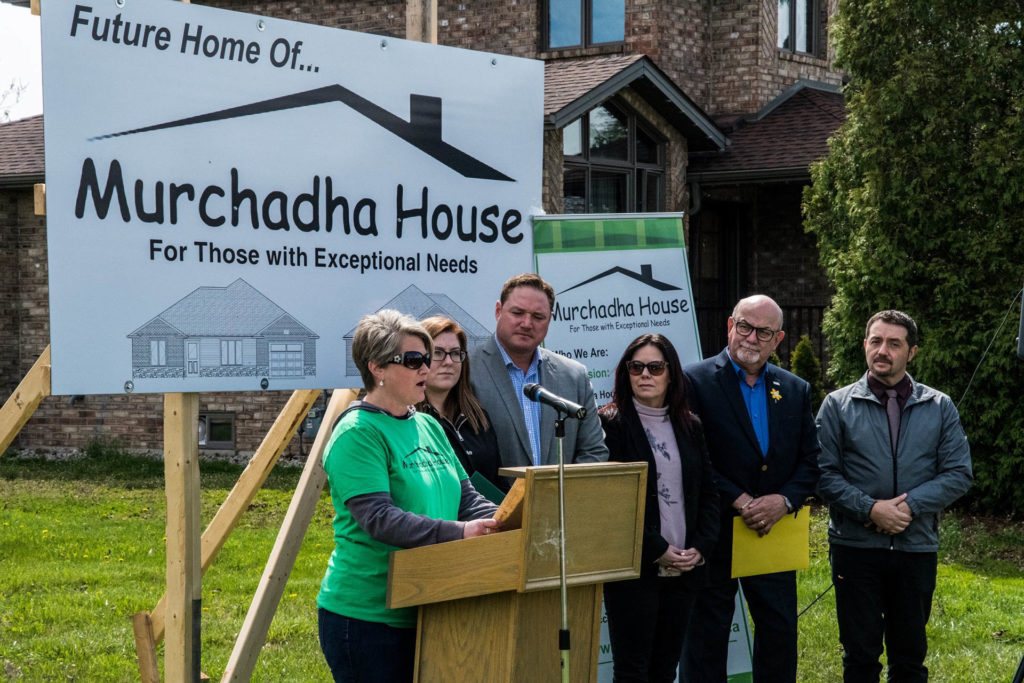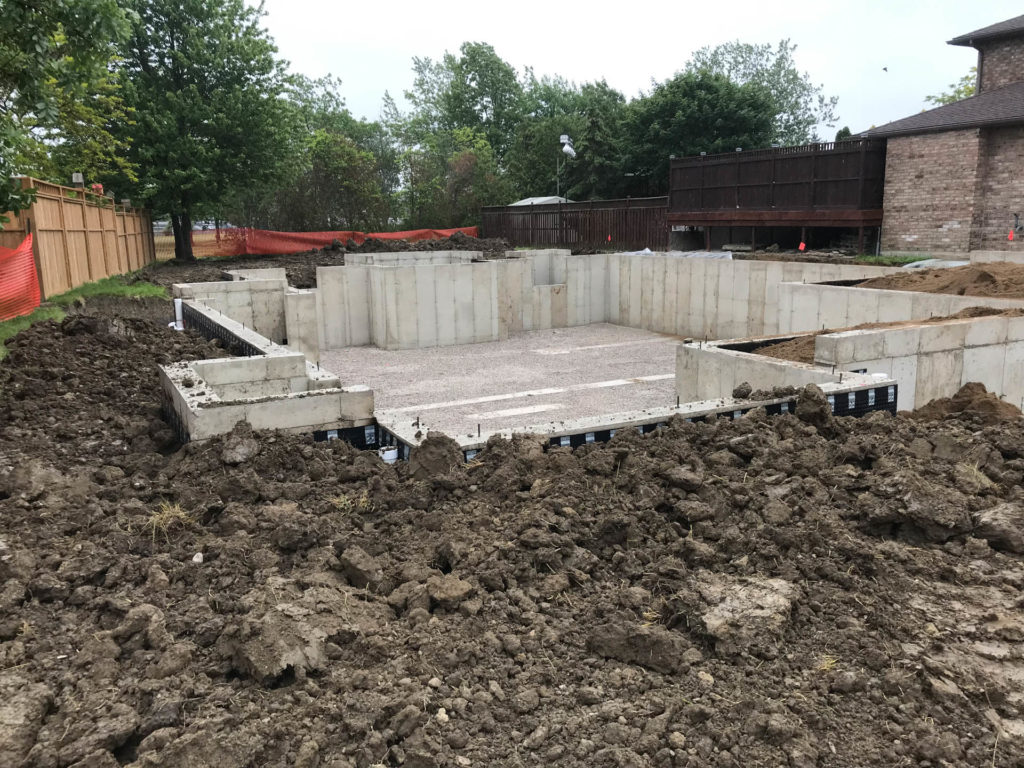 Your support, along with support from local businesses and organizations, has been critical in building the first Murchadha House in your own local community. We would have never gotten to where we are today without your generous support.
We will need your continued support and generosity in maintaining and supporting the Murchadha House and homes like it in the future. We humbly ask that you consider supporting the Murchadha House with regular monetary donations, labour, and/or materials. 
Together, we can make our local community a better place for individuals who deserve and are in great need of support.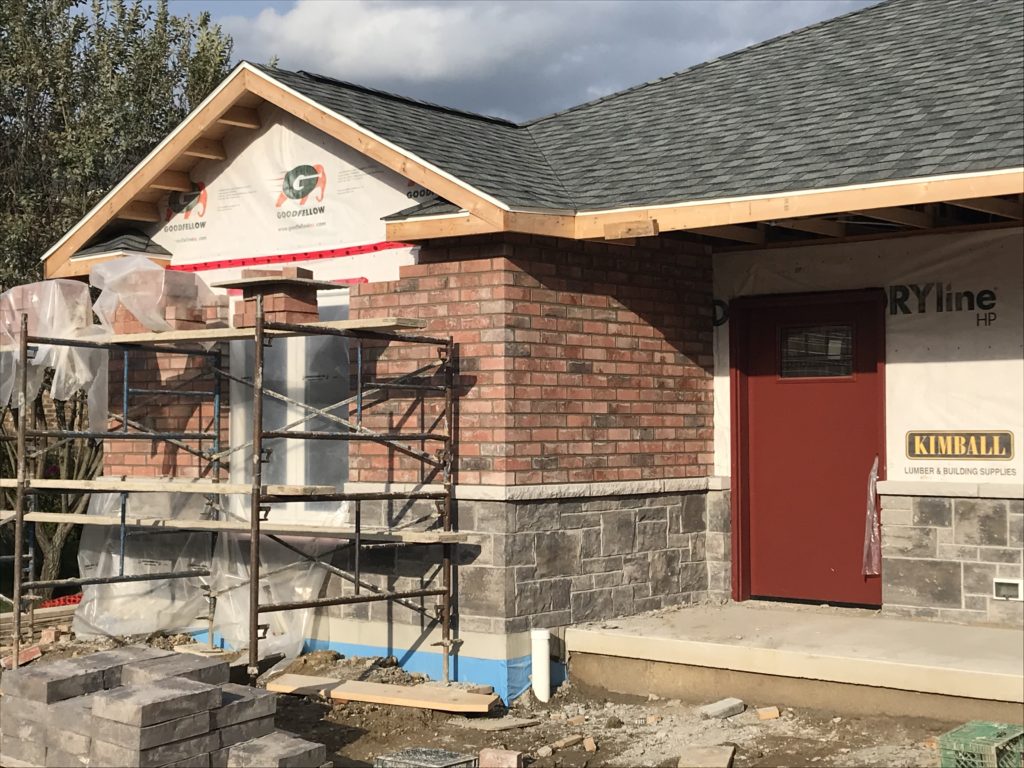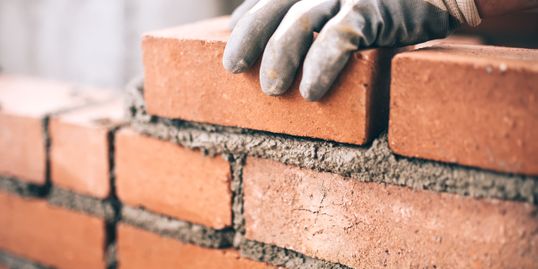 You can help get this home built through monetary donations, labour and/or materials. Details regarding how to donate or get in contact are below.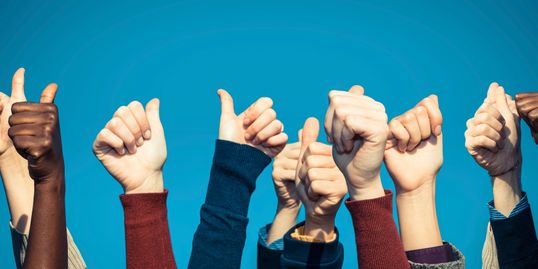 Murchadha House will build the homes. For our first house, Community Living Essex County will provide the support staff, experience and equipment necessary for the residents to live as independently as possible.